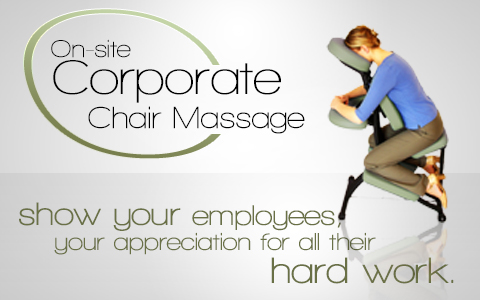 This specifically designed portable massage chair is by far the most convenient method of massage therapy because I come to you! Let me provide you with a healthy, relaxing massage performed in your office. Chair massage is performed through the clothing and focuses on the key tension areas of the upper body.
Any Size Event:
Conventions
Meetings
Holiday Parties
Rewarding Employees
Community Events
Charity Events
Anytime you want to create an instantaneous soothing atmosphere!
---
Massage in the workplace has these amazing side effects:
Stimulates Creativity
Improve Mental Alertness & Response
Improves Morale
Increases Production
Reduces Illness
Reduce Stress, Tension and Anxiety
Reduce Injury and Recovery Time
Rewards Employees
Last but not least… Feels great!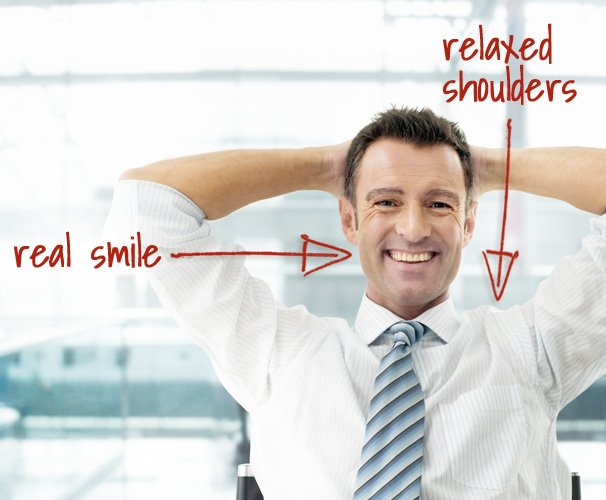 How It Works
Depending on your group size, I will come for 3 to 6 hours (8am-2pm). I just need a place to set up: break room, exercise room, spare office. The day before, I will email a sign-up sheet. Employees come at their time slot, for 15 minutes of much needed and much appreciated rest and relaxation!
Pricing
Corporate Onsite Massage is either Employee Paid or Employer Paid.
Employee Paid pricing does not create an expense for the company! I charge $1/minute, in 15 minute blocks. Each employee pays for the massage. I accept check, cash and credit cards.
Employer Paid pricing is $60/hour. The employer treats the employees to better health while letting them know what valued employees they are!! A great addition to everyone's Employment Benefits Package.
I can accommodate both small and very large numbers of people. For very large numbers of people, please contact me for details and pricing.
My goal is to offer you the best massage services at a competitive price.
I guarantee that your experience will be stress free!